Hey! Cinco de Mayo is next Monday!
Have I told you about how much I love Mexican food? Because it's one of my favorite things. If you follow me on Instagram, you may have seen some posts about a couple of my friends and I on the hunt for the best margarita in our area. Our research has been put on hold because we've been super busy lately. I'm hoping to get a new margarita recipe up sometime before Monday, but things have been insane around here recently so I, unfortunately, can't make any promises. They will most definitely happen, but it might be after cinco de mayo before I can post them.
I was out of town this past weekend and didn't plan things out very well, so I don't really have anything to post this week. Whoops!
But I figured everyone likes margaritas and I could totally use one or ten this week, so here are 35! Some of these are classics and some are nacho average margaritas. Get it?
Sorry.
Here we gooo.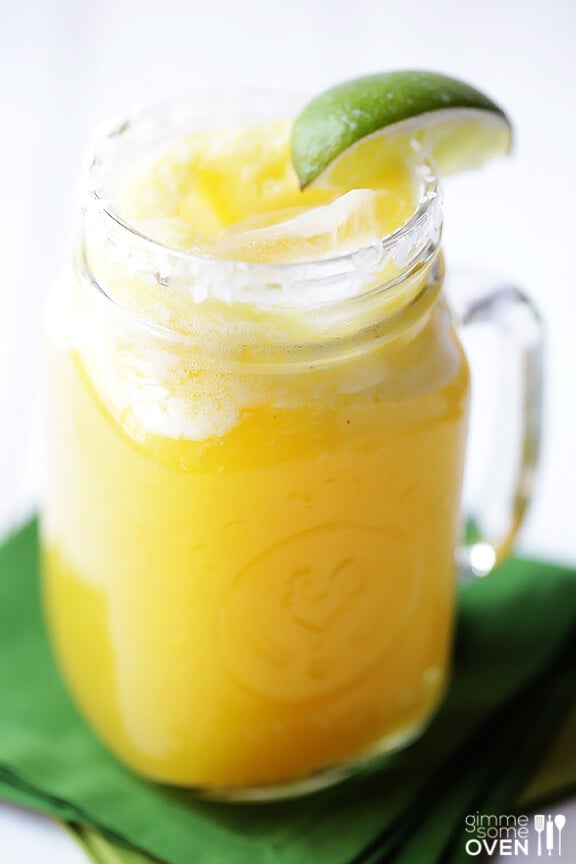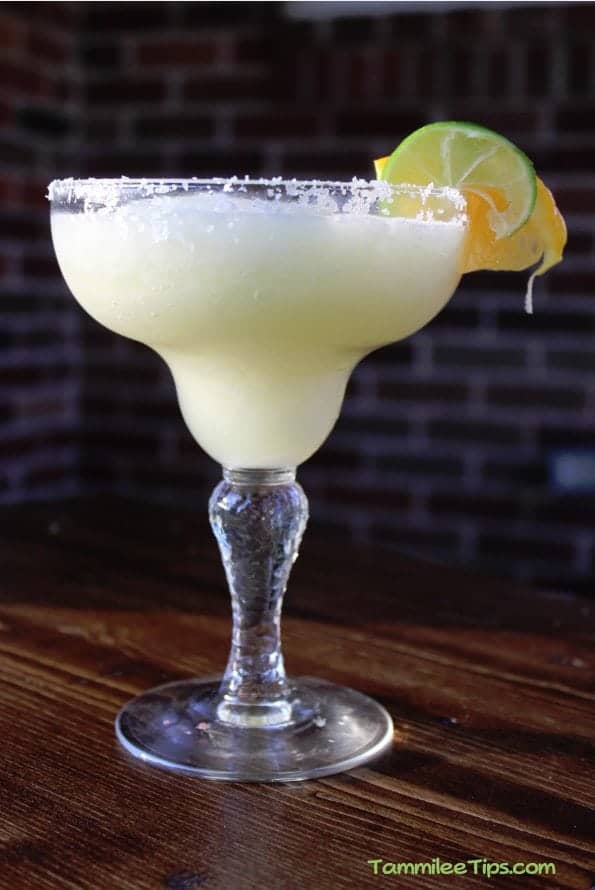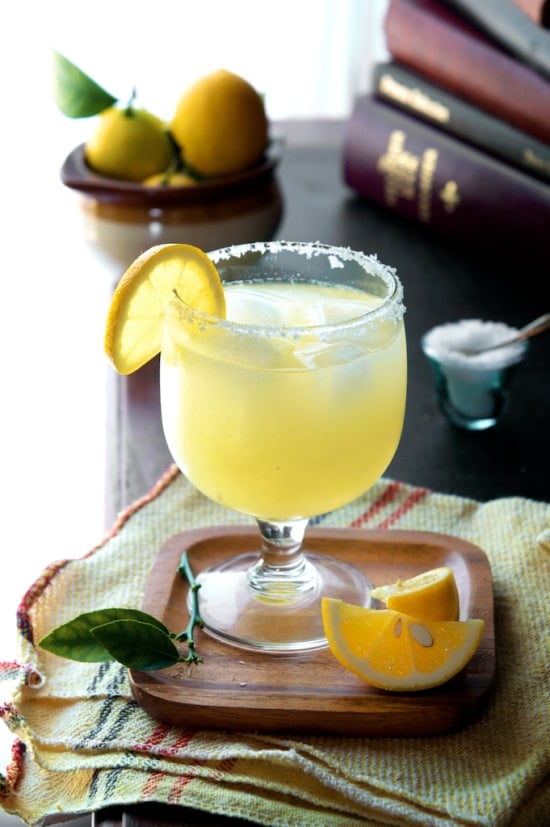 Okay, go crazy! But not too crazy. Like, save me a margarita or two, okay?